Blog
Amazing Flavors You Must Try Before Summer Ends
By

Admin

|
17 May,2023

|
Amazing Flavors You Must Try Before Summer Ends
It actually feels fantastic to have something cold in the sweltering summer, and that feeling can be soothed by indulging in a delicious bowl of ice cream! For the majority of us, it is one of our all-time favorites. After consuming a substantial dinner, there is always room in your stomach for ice cream, no matter how full you are! Some go for chocolate ice cream cake or vanilla ice cream cake. Some go for the most preferred fruit cream dessert. The many different flavors of ice cream that are available set themselves apart from other sweets.
To make your summers better, we suggest you try these amazing ice creams before summer ends: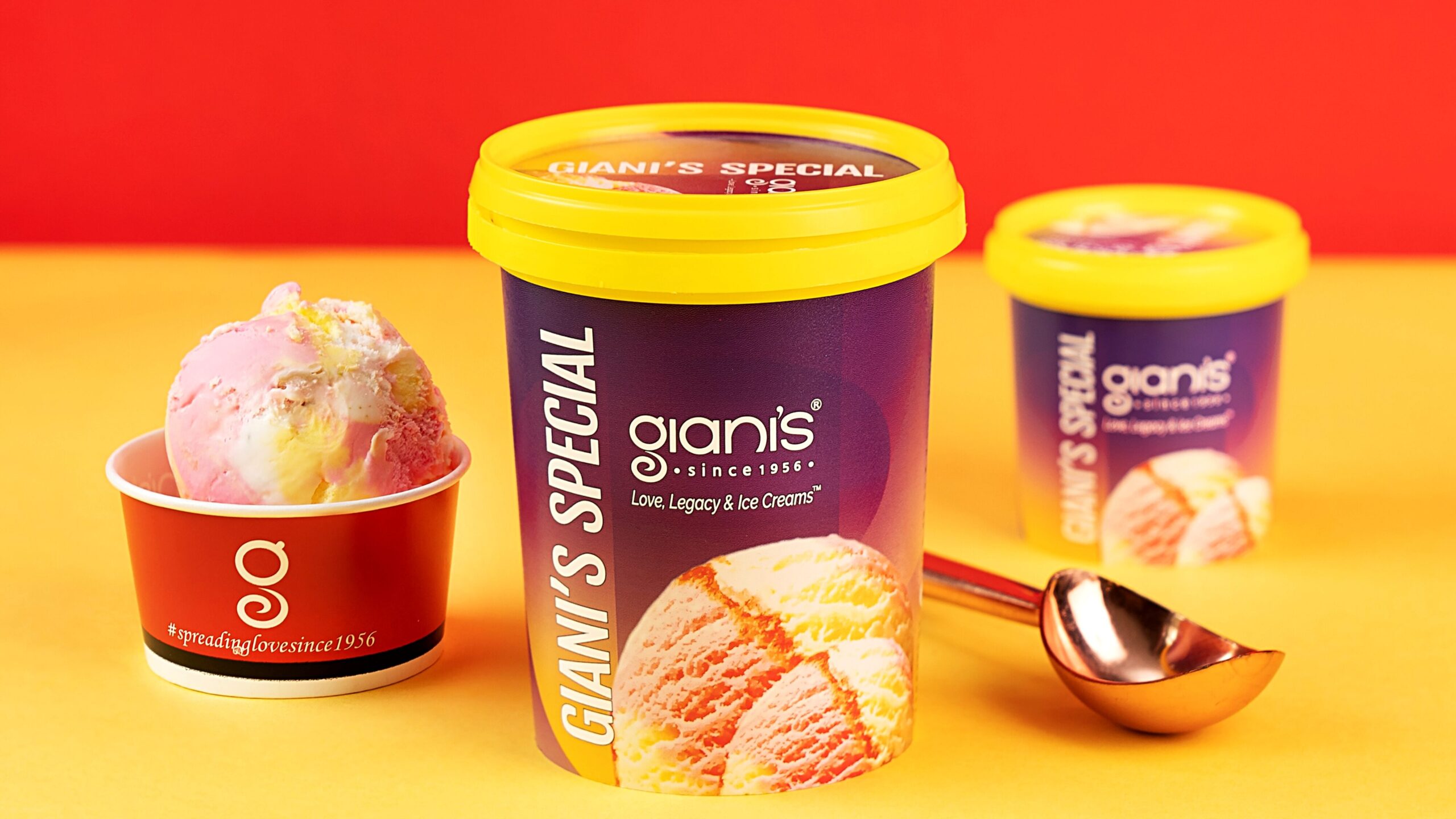 Giani's Special Ice Cream
Do you love nuts in your ice cream? If yes, this is the one for you! This wonderful, smooth, and creamy ice cream is a bite of fresh air. The blasting combo of fruits, assorted nuts, strawberry and pineapple is a go to ice cream for many. Giani's Special Ice Cream is the perfect equivalent for the finest fruit cream dessert. Every bite is a surprise of quality fruits and pulp that can make your taste buds happy. The special ice cream flavor is a promising add on for smoothies, custards, mix fruit shake and more.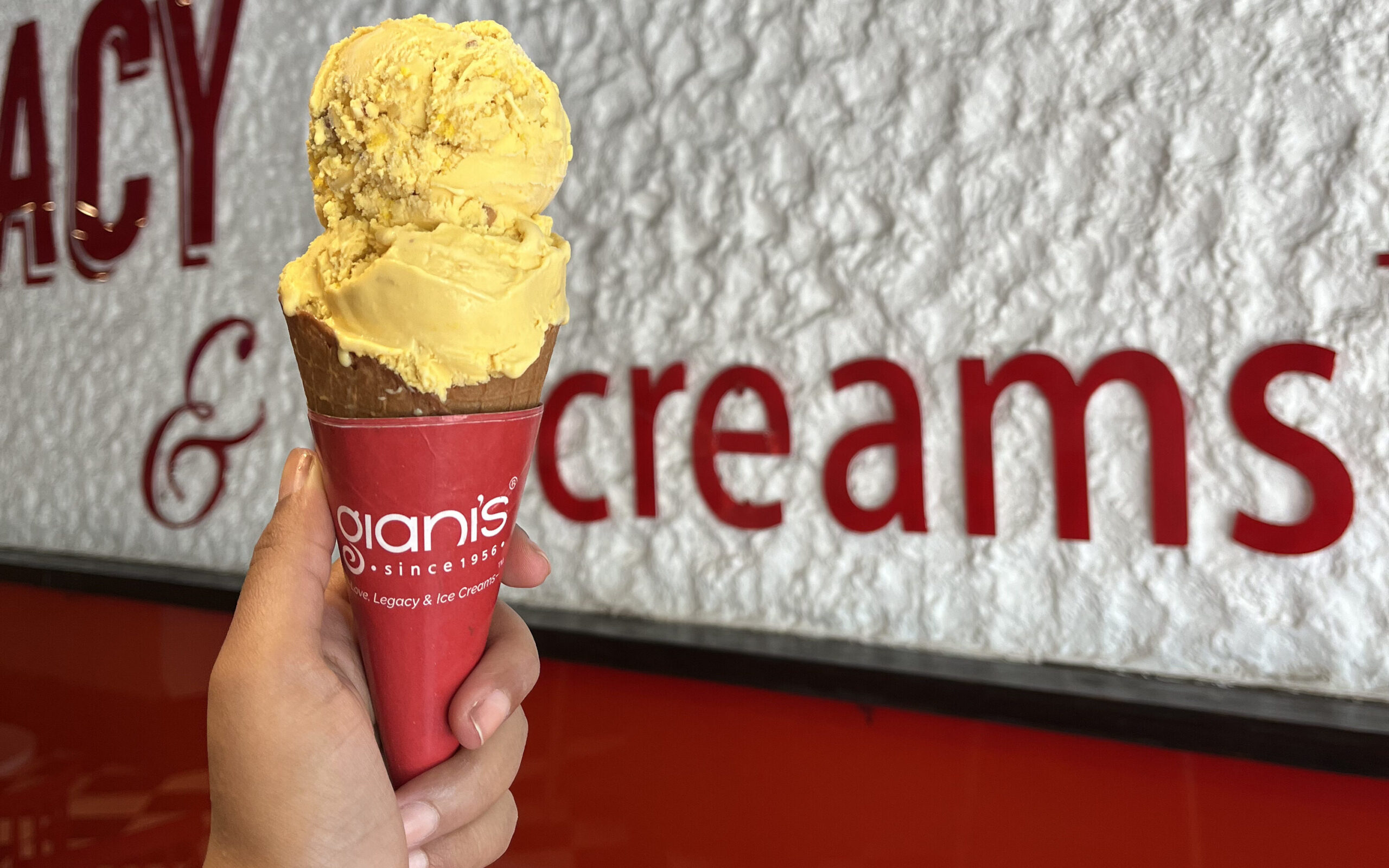 Rajbhog ice cream
Enjoy the authentic sweet flavors of India with the enticing Rajbhog ice cream. Rajbhog ice cream by Giani's comes in upscale packaging and is made with real milk, premium almonds, and flavors. This ice cream is a favorite among almost every household because of its mouthwatering flavor, nutty texture and creaminess in every bite.
Mocha Brownie ice cream
Need your daily coffee fix? Could coffee be too warm this summer? Then, give this ice cream a try that both balances the coffee flavor and delicious brownie bits. You can best be saved with Mocha Brownie ice cream! It mixes the flavors of coffee and chocolate to provide a tasty and healthful ice cream. This creamy mocha-brownie-based ice cream is delectable for every coffee lover who loves their coffee on the sweeter side. Hearty helping of brownie crunches, toffee caramel and nuts makes it an all time favorite for many. An additional hazelnut chocolate drizzled over it would make this recipe one of your all time favorites.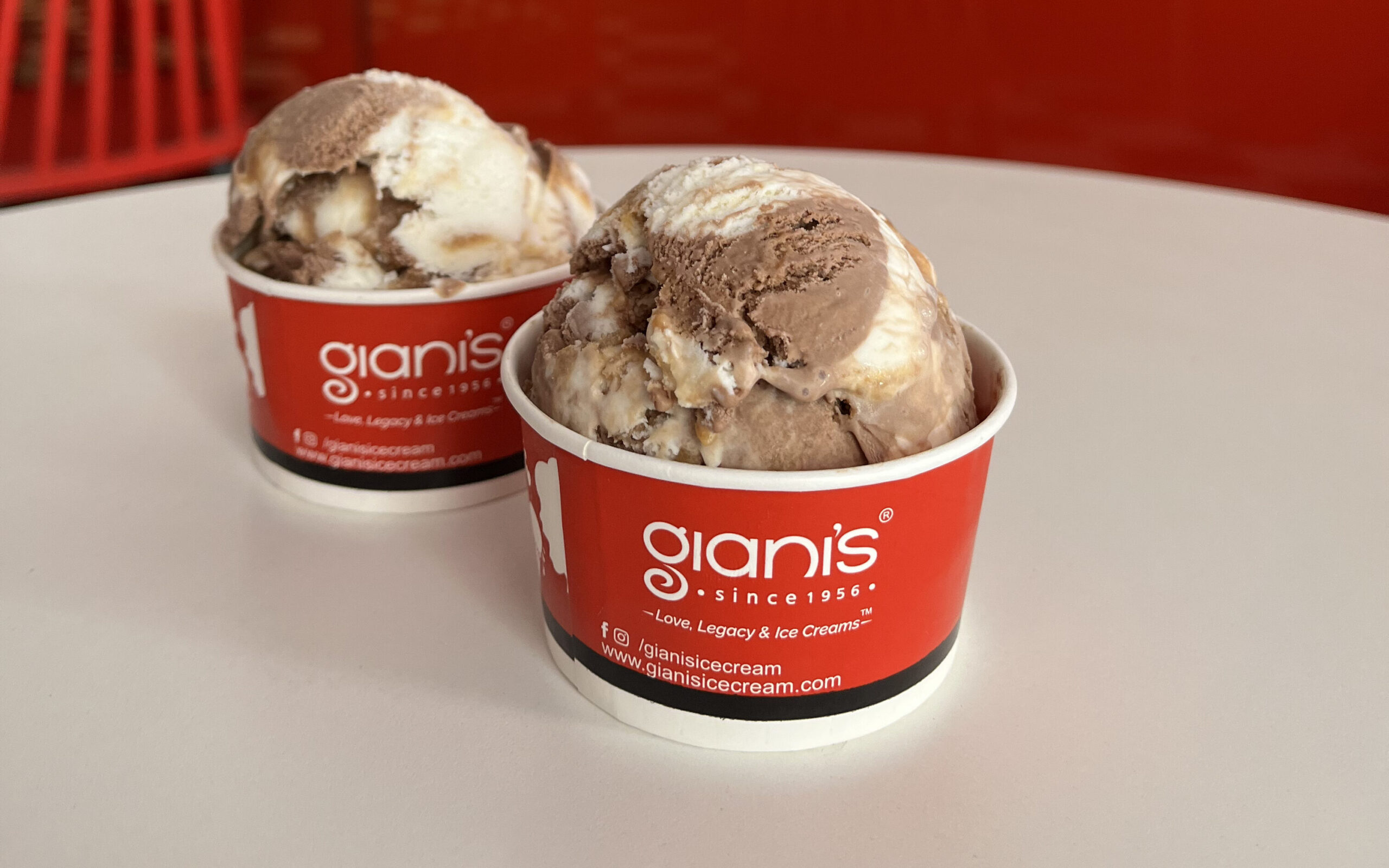 Karamel Sutra ice cream
Name a better duo than caramel and vanilla, we'll wait! Indulge in the rich creaminess of vanilla flavor and exciting sweetness of caramel! This ice cream from Giani's is all set to give you the best sugar rush of the summer. Each mouthful is bursting with opulent flavor.
Kesar Pista ice cream
Yet another all time favorite for every other household, Kesar Pista by Giani's holds a special place in every ice cream lover's heart. This delicious Kesar Pista from Giani's combines the richness of pistachios with the lovely aroma of kesar. Allow the luxurious texture to envelop you and your senses as you indulge in this absolute royal feast with pistachio chunks.
Don't you have a watering mouth? Don't you want to have ice cream with your preferred flavor? Approach Giani's and enjoy the assorted, delicious flavors to cool off both you and your taste buds.