Delight in Every Delectable Slice
Indulge in the creamy goodness of Malai Kulfi, a traditional Indian dessert made with condensed milk, cardamom, and pistachios. The perfect way to beat the summer heat!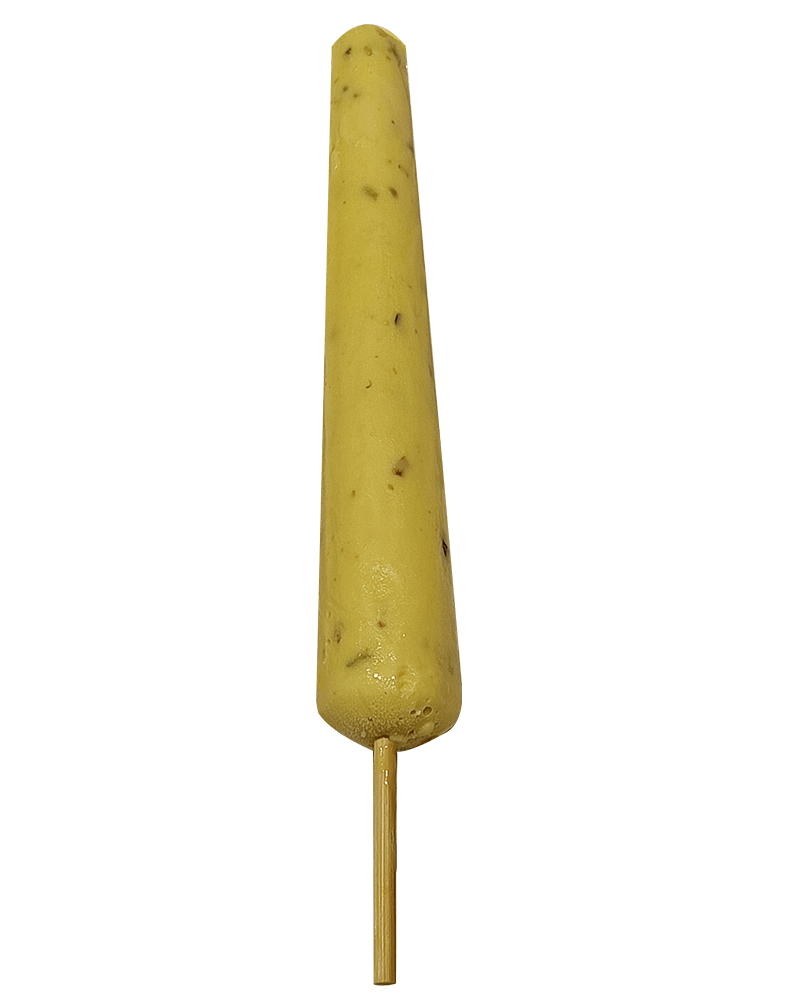 Creamy and rich, Dry Fruit Kulfi is a frozen Indian dessert that's filled with chopped nuts and flavored with fragrant spices. The perfect way to cool off on a hot day!
Experience the luxurious flavor of Saffron Kulfi, a rich and creamy Indian dessert infused with aromatic saffron and nuts.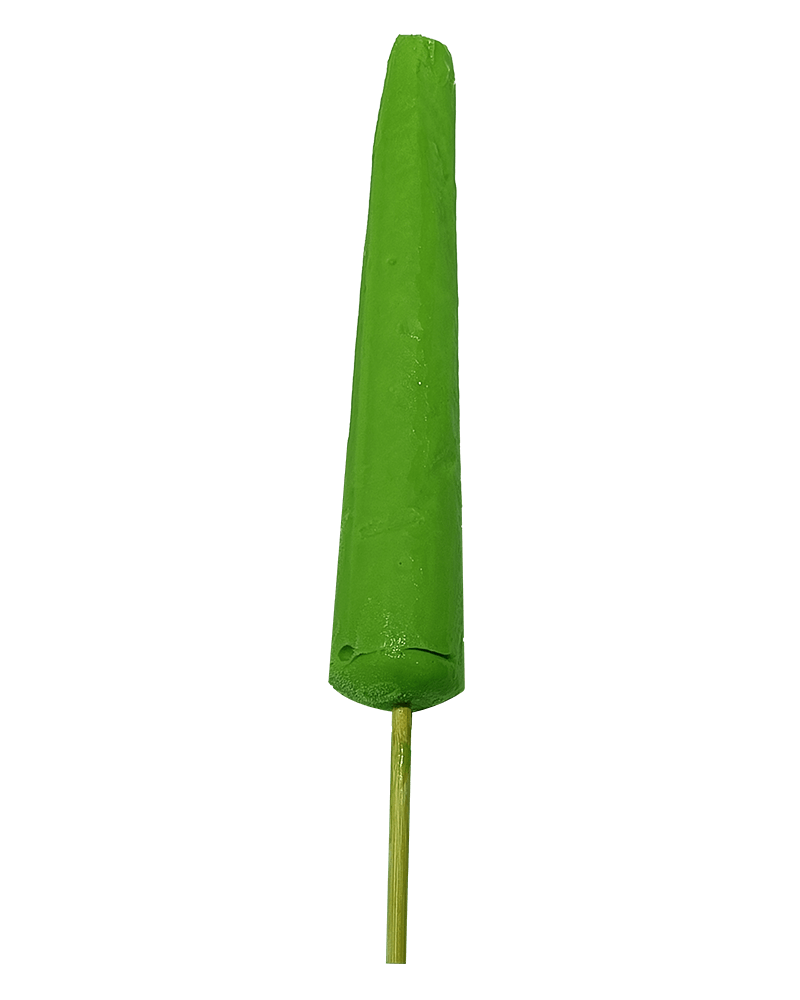 Indulge in the perfect fusion of flavors with our Gulkand Paan Kulfi. Savor the sweetness of rose petals and the freshness of betel leaves in every bite