A Legacy of Sweet Traditions and unforgettable Flavors.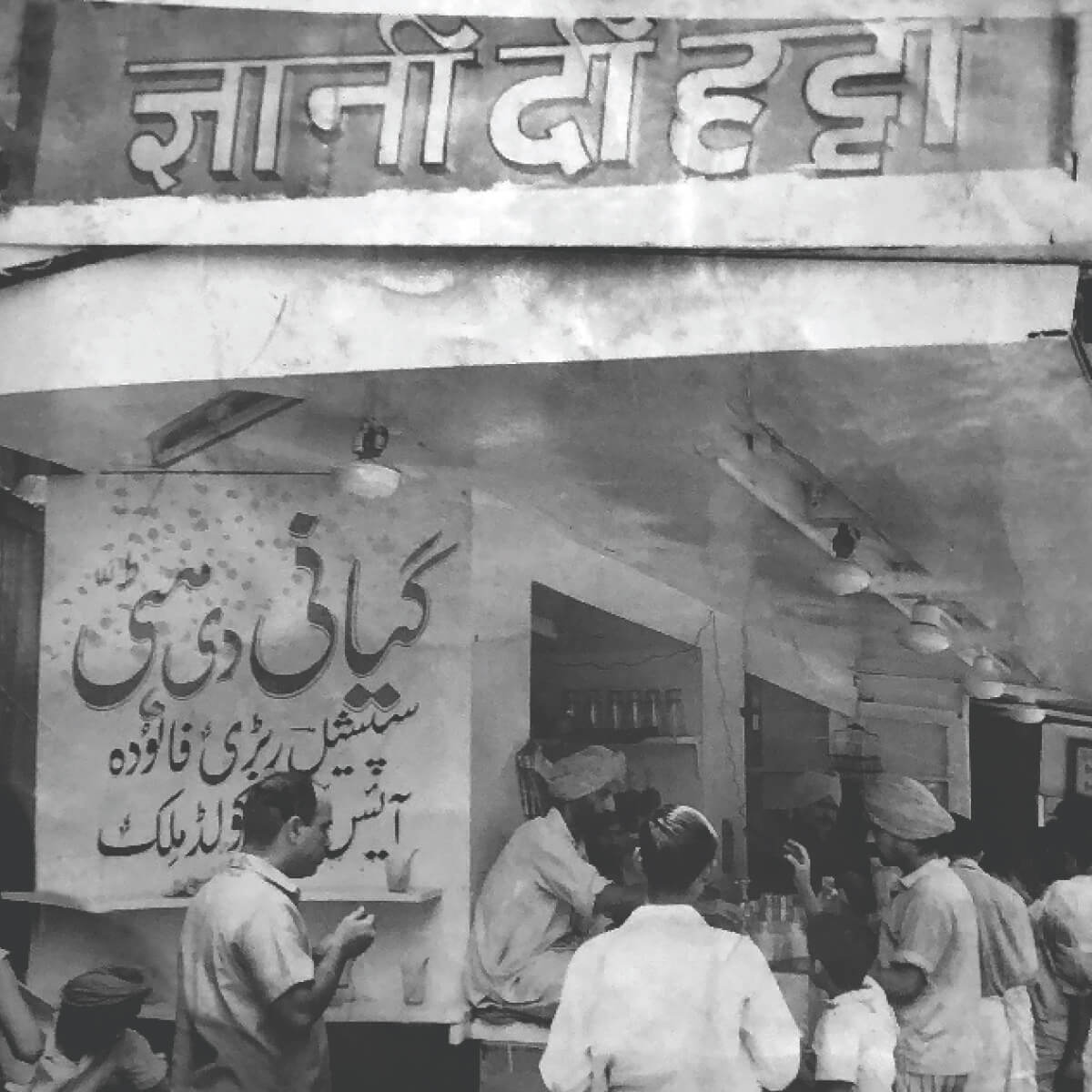 LOVE STORY BEGAN FROM THE HEART OF INDIA
It began in 1956, when Giani Gurcharan Singh migrated from Faislabad (Pakistan) to Delhi, the heart of India. He founded the first outlet with the name 'Giani Di Hatti'. It may be interesting for you to find out whether your parents or their parents were our customers too!
Giani's famed Rabri Faluda became the most loved gourmet among Delhites. For more than half a century, it has kept winning hearts. The legendary recipe is still preserved and served exclusively at Giani's in Fatehpuri, Chandni Chowk, Delhi-6, the soul of Delhi.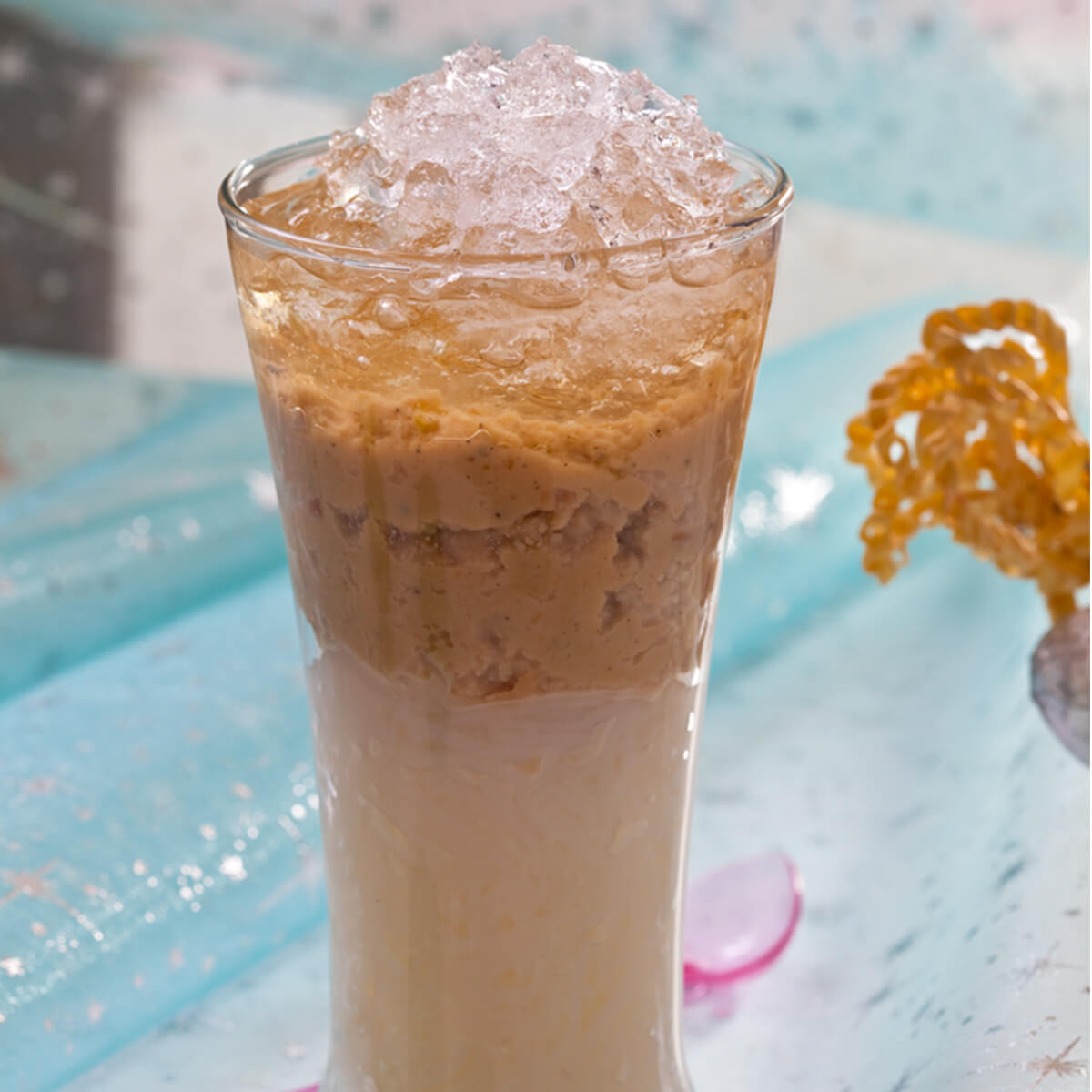 WHEN WE STARTED MELTING YOUR HEARTS..
.with our home made ice creams.Our iconic ice cream brand-known for its exceptional taste has become a household name for dessert lovers. Spreading happiness across India, the brand owners of Giani's Ice Cream – Mr. Amarjeet Singh and Mr. Paramjeet Singh started with only three ice cream flavors- Vanilla, Strawberry, and Butterscotch. From then, we've come a long way. Be it any time of the day, any season of the year, any reason to celebrate, we've got an ice cream for you.
WHEN WE STARTED SPREADING THE LOVE
What a fun and frolic ride it has been- This is when the seeds of your love for 63 years started budding our tree! The Directors of Giani's Ice Cream -Mr. Anandpreet Singh, Mr. Amarpreet Singh, Mr. Gurpreet Singh and Mr. Kawarpreet Singh united to continue the legacy of the brand. We came up with more amazing flavours because of the fact you keep having us. We started expanding in the country to serve you the best ice cream across the country with the traditional taste remaining the same. We definitely want your soul to sing – Chocolate, Ice cream, Giani's legacy yehi hai hook of the delicacy……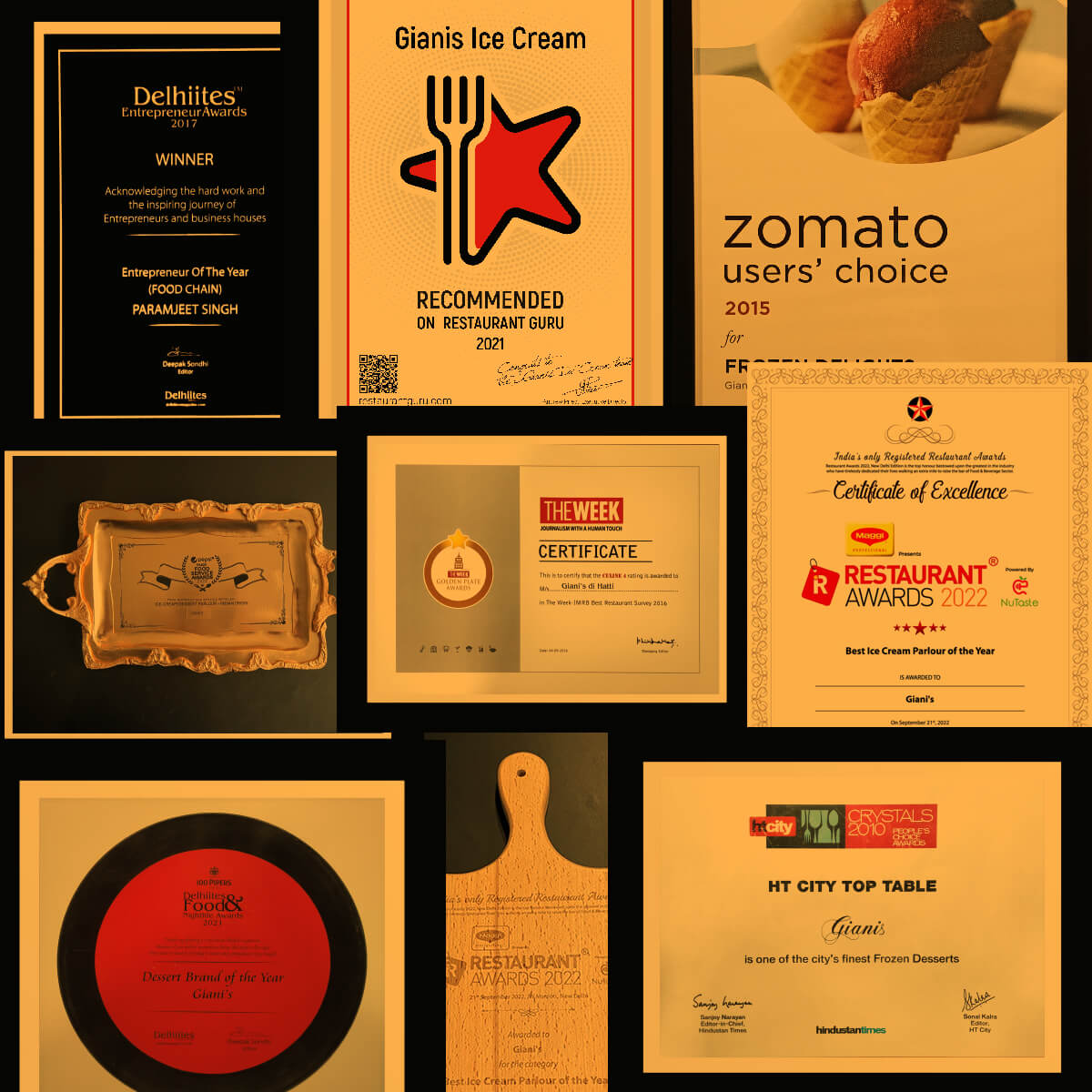 WHEN OUR LOVE GOT TESTIMONY OF AWARDS
Winner, Great India Ice Cream Contest 2009.
Rated among the best three in frozen desserts in the HT City Crystal Awards in 2010.
Awarded as India's Best Vanilla Ice Cream by NDTVFood in 2015.
Awarded as Dessert Brand of the Year by Delhiites Food & Nightlife Awards.
Awarded as Best Ice Cream Parlour of the Year by Restaurant Awards 2022.
Awarded as Best Ice-Cream Casual Dining by Times Food & Nightlife Awards.
AND THE STORY CONTINUES..
• 18 States
• 250+ Stores
• 65+ Years
• 100+ Products
• One Love – YOU